Notary
Draft, advise, notarize
Precise, professional, and personalized
Dr. Jakoby has made a name for himself as a legal notary, particularly in the areas of real estate transaction law, partitions in accordance with the German Condominium Act (WEG), property developer purchase contracts, and corporate law in Berlin and throughout Germany. His 25+ years of professional experience as a lawyer combined with the time he spent training judicial candidates and his later work as a lecturer have made him an expert when it comes to the drafting and review of notarial documents.
Implementing notarized contracts involves regular interaction with land and commercial registries. In these cases, it often comes down to whether the complicated formal elements of the process have been fulfilled in the eyes of the legal officers and court judges. So it's good to know that you have Dr Jakoby with his motivated team of qualified employees and expertise on your side.
Whether it be purchase agreements regarding individual properties, larger share or asset deals, fund projects, company formations, or the drafting of wills and inheritance contracts: each party involved will be given detailed advising. For larger projects, a team will be formed to address matters efficiently. Dr. Markus Jakoby will quickly notarize and certify diverse contracts for you with the necessary instinct and know-how. And of course, he does that independently, impartially, and discretely.
Fields of law
While Dr. Jakoby mainly works as a notary in the fields of real estate and corporate law, essentially all areas that fall within general notary services are certified and conscientiously looked after here. An overview of his particular legal and contractual areas is as follows:
Property and condominium agreements
Partition declarations within residential property law
Building contractor purchasing agreements
Company formation (corporation (AT), LLC (GmbH), limited partnership with a limited liability company as general partner (GmbH & Co KG), Societas Europea (SE), real estate investment trust (REIT))
Corporate actions (capital increases and reductions)
Share transfer agreements
Conversions in accordance with the Reorganization of Companies Act (Umwandlungsgesetz)
IPO contracts
Wills and testaments
Estate distribution
Health care proxies, living wills
Divorce agreements
Our team of notary assistants will be happy to support you.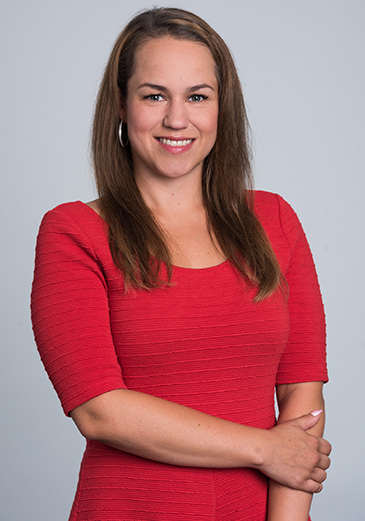 Contact office: Frau Gebel