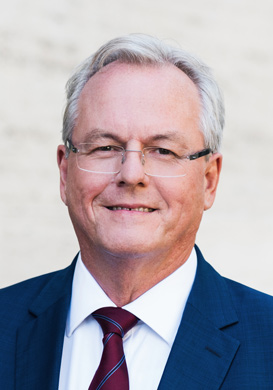 We have the great pleasure to announce that our law firm will host the first annual meeting of Legalink, the international network of independent law firms of which Jakoby Rechtsanwälte is proud to be a member since 2002 and which is currently chaired by our firm's founding partner Dr. Markus Jakoby.
More than 70 delegates from partner law firms located in the world's most important economic hubs will come to Berlin on this occasion.
From Thursday to Saturday the delegates will work through a diverse and thrilling agenda. Among the highlights will be speeches by the CFO of Commerzbank and by a distinguished senior partner of Goldman Sachs on the current challenges of the European Monetary Union and on Germany's role within the EU. The speeches will be followed by panel discussions of the delegates about the impacts of current monetary developments on legal practice as well as about litigation funding.
The delegates will also gather in a variety of Practice Groups such as Cross-Border Mergers & Acquisitions; Trade and International Litigation; Natural Resources, Energy and Environment; Labour & Employment as well as Companies & Trusts in Multiple Jurisdictions. In accordance with the specialisations of Jakoby Rechtsanwälte, our firm will lead the Practice Group Public Procurement, Real Estate, Project Finance and Construction. In these Practice Groups the delegates will exchange their opinions and experience with regard to the latest developments in legal practice. Also, the delegates will discuss joint projects such as legal publications for the benefit of their clients.
Last but not least, the delegates will get together on a number of social occasions such as a gala dinner on Friday night and a visit to the Reichstag. The delegates will take these opportunities in order to cultivate their long standing friendship which they consider the basis of their professional legal collaboration.